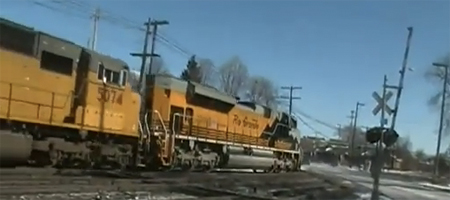 We all know what a train going through a tunnel symbolises, but with this guy the symbolism is actual — just the mere sight of a train sends him into fits of pleasure.
Maybe he got confused in his childhood and nobody explained the symbolism properly so now he thinks trainspotting is sex is. Or maybe he's just a freak.
But for these guys, it's a case of orgasm denied.