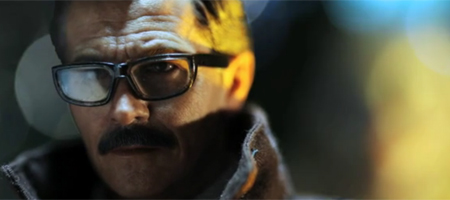 Can't get enough of the caped crusader? Well you could do a lot worse than to watch this fan made stop motion.
Made using the frighteningly realistic Hot Toys Batman line up, it looks great, even if the plot is a little patchy…
BATMAN : DARK KNIGHTFALL (HD full version) from Parabucks on Vimeo.