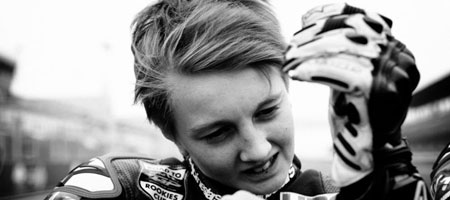 Australian teen Lachlan Taylor is doing what most 13 year olds can only dream of, racing in a competitive super bike race.
Taylor is the first Australian to compete in the Shell Asia Talent Cup which takes in six events and 12 point-scoring races across five countries.
In this video, from Maxman.tv, we follow Lachlan on the track as he discusses his love for the sport, which began when he was only 7 years old.