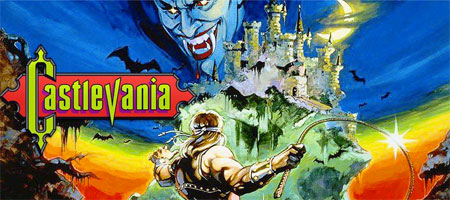 Comic book writer Warren Ellis, director Adi Shankar and producer of Adventure Time Kevin Kolde are working on a Castlevania animated show.
The Netflix original series will see the first part out this year and part two out next year, each episode will be 30 minutes long and will center on the last surviving member of the Belmont clan.
Find out more about the Castlevania Netflix series.