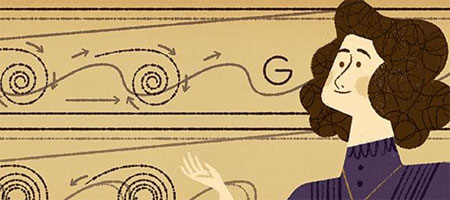 Today is International Women's Day, where the world celebrates the pioneering and mould-breaking females and their social, economic, cultural, scientific and political accomplishments.
One such woman was 20 century British physicist and engineer Hertha Marks Ayrton who, along with her achievements in science, was also active in the Suffragette movement too.
Find out more about Hertha Marks Ayrton.