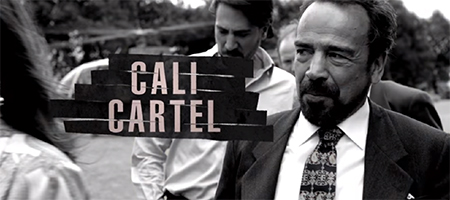 The current series of Netflix hit Narcos follows the Cali cartel and their rise to Colombian drug overlords.
In the power vacuum left by the death of Pablo Escobar, the 'four kings' Gilberto Rodriguez Orejuela, his brother Miguel Rodriguez Orejuela, Pacho Herrera, and Chepe Santacruz Londono took his place.
But who followed the Cali cartel? Well Narcos season 4 will follow the rise of Mexico's Juarez Cartel (see video), and their rise to prominence in the global cocaine trade.