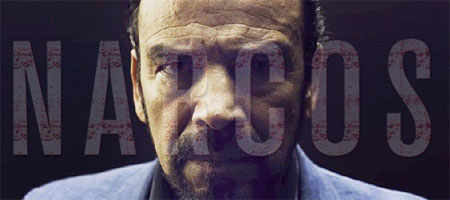 Pablo Escobar is one of the most notorious drug kingpins the world has ever know, which is what made Netflix series Narcos so compelling.
But while his story has now been told, it doesn't mean the show's run is over as this trailer indicates.
Because the show has been confirmed to return for season 3 and season 4, with Narcos season 3 due to focus on the Cali Cartel and set for a September premiere.