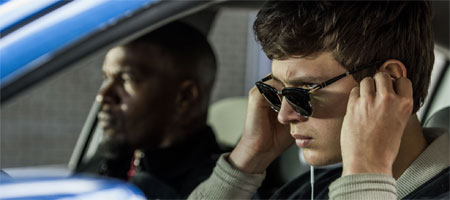 Stop everything because there's a trailer out for Edgar Wright's new movie, the film's called Baby Driver and it's a heist movie and romance.
The plot centres around a getaway driver called Baby who falls in love with a waitress and wants to leave his criminal life behind. It also features a kickass soundtrack
Find out more about Baby Driver.