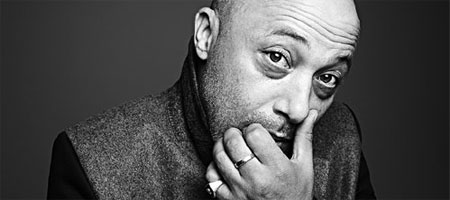 Stop what you're doing, because you're going to want to hear this new track from producing legend and musical polymath Howie B.
Back with new album Down With The Dawn, the DJ, producer, and artist draws from his trip hop and electronic roots with a track full of laidback beats and downtempo stylings.
Grab the mp3 download below and keep an eye out for more new material soon.