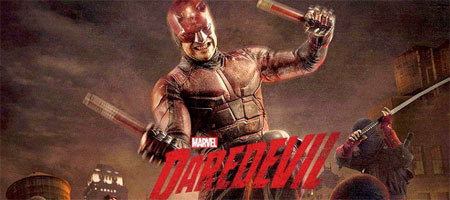 The devil of Hell's Kitchen IS returning for brand new season, but you might have to wait a bit before it's available on Netflix.
The teaser doesn't give much away, but there have been rumors of various characters returning, like Elecktra, Wilson Fisk (who spent most of Daredevil season 2 behind bars), and the Punisher.
There's not masses of info on Daredevil season 3, but the teaser at least confirms it's happening, likely sometime in 2018.